Posts Tagged ugly
Here are a few cars that, unless you are a car-obsessed enthusiast, will be a challenge to identify.
No idea what type of cars these are and want to know? Too bad cuz' we have no idea either.
And did you know they make cars for midgets?
eeeeeeeeeeeeewwwwwwwwwwwww!!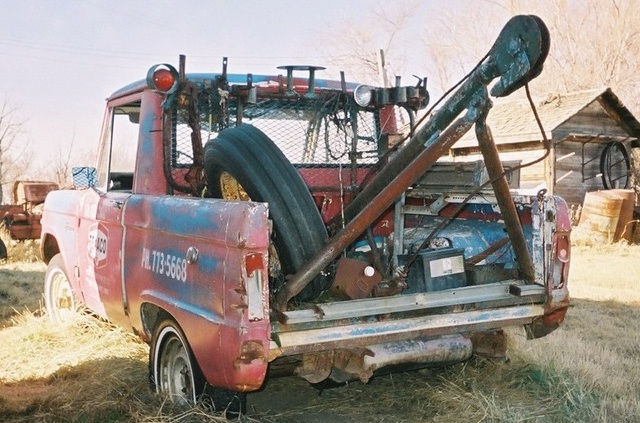 Love the Booger Green Color!